Attorneys for survivors of Yerba Buena High School English teacher Te Bin Jung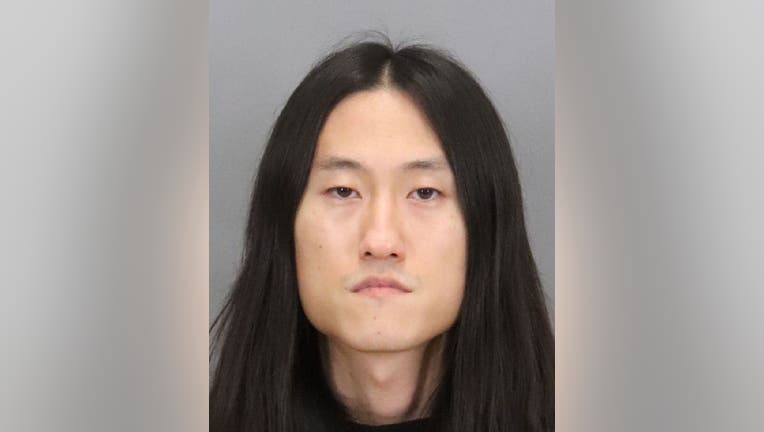 KTVU Fox 2 in the San Francisco Bay Area reports that San Jose police have arrested a high school teacher on suspicion of sexually assault a minor. According to the SJPD, investigators believe there may be the potential for multiple victims. The suspect, Te Bin Jung, is an English teacher at Yerba Buena High School located in East San Jose.
Investigators were called to a home on January 9, 2023, when the mother of the 17 year old victim discovered what she told police were, "inappropriate messages on her daughter's phone from her former teacher." Police believe that the alleged assault occurred when the victim attended Silver Creek High School, where Jung was teaching at the time.
Jung was located and arrested at his home in San Jose after detectives the the SJPD's Internet Crimes Against Children/Child Exploitation Detail (ICAC/CED) assisted with the investigation. Police were able to obtain an arrest warrant for Jung following the involvement of the ICAC/CED.
As investigators believe there is the potential for addiction victims. If you or a loved one are survivors of sexual assault by Te Bin Jung, we urge you to contact the SJPD's ICAC/CED Task Force by calling (408) 277-3214 or by sending an email to 4576@sanjoseca.gov.
Sexual Assault Lawyers with a Perfect Record Advocating for Survivors
Our trauma informed law firm has helped sexual assault survivors achieve justice and fair compensation for nearly three decades. Our team includes certified sexual assault victim advocates to help our clients at every step of their journey so that they can heal and move forward with their lives. The compassionate sexual assault lawyers at Estey & Bomberger have a 100% success rate holding sexual predators accountable for their actions.
To make sure everyone can afford our services, we provide free consultations and work on contingency. That means we never charge a fee unless we win your case. We also value your privacy and can ensure your identity remains confidential if you choose to stay anonymous.
During a free and confidential consultation, our attorneys can answer any questions you may have regarding your claim. This allows you to make an informed decision regarding what direction to take your case. We provide this service with no obligation to obtain our services.
To learn more or to schedule a free consultation, please contact us today to take the first step on the path towards justice.