Child sexual abuse and molestation in schools is of grave concern to parents, students, educators, and other stakeholders. While it is difficult to determine how frequently sexual abuse takes places in schools, experts agree that students are at risk of being sexually abused or molested by a teacher at all grade levels. If your child has been abused at school, contact our experienced school system sex abuse lawyers for a free and confidential initial consultation.
Hofstra University researcher Charol Shakeshaft reports that the physical sexual abuse of students in schools is 100 times more common than abuse of children by priests in the Catholic Church. This statistic is both shocking and tragic. Far too often, students are sexually abused or molested at the hands of educators.
Adults are not the only perpetrators of sexual abuse in schools. Many students are abused by fellow students: one in seven incidents of sexual assault perpetrated by juveniles occur during after-school hours (between 3:00 p.m. and 7:00 p.m.) on school days.
Sexual Abuse in Schools
Unfortunately, child sexual abuse is all too common in schools and happens at all grade levels. A study on sexual abuse perpetrated by educators found that 38 percent of abusers targeted elementary school students and that 56 percent of abusers targeted middle or high schoolers.
Most teacher sexual abuse and molestation of students by adults in schools occurs inside the school in empty classrooms, hallways, and offices. Surprisingly, child sexual abuse sometimes happens when other students are around.
Sexual abusers in the school system use several strategies to silence their victims. An abuser might lie to his or her victims, isolate them, make them feel complicit, or force them to have sexual contact. Tragically, perpetrators often target students who are especially vulnerable or have been marginalized. These students might feel especially gratified by extra attention from teachers and may be discredited or disbelieved by administrators if they report teacher sex abuse.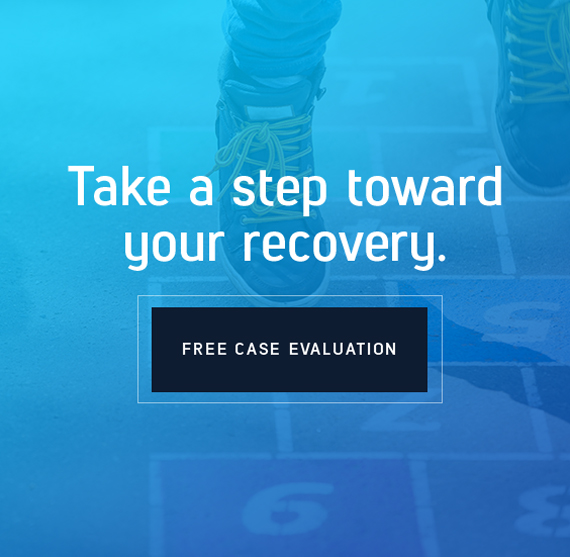 School Molestation Not Limited to Teachers
Sadly a school setting can create numerous situations for predators to find and target kids. While most people think of teachers when they think of sexual abuse in schools, but other people entrusted to watch over your children could be culprits. These include:
school counselors
teachers aids
tutors
supervisors
other students
If you suspect your child has been molested by a counselor, tutor, supervisor, or other student at school, there is help available to hold the responsible party or parties accountable. Our school molestation attorneys have years of experience handling complicated institutional abuse cases. We understand how difficult and sensitive these matters are and will provide experienced, dedicated, and compassionate legal representation for families and loved ones of those who have been abused. The legal process can be healing for a victim of child molestation in school and help make the educational institution safer for children in the future. If you're child or a child you know has been molested at school, contact our San Diego child molestation lawyers today. We are located in Southern California, but represent clients nationwide.
Identifying Sexual Abuse at School
It can be hard to recognize warning signs of child sex abuse, even in your own children. Most experts agree that there is no conclusive profile of perpetrators of sexual abuse or molestation. There are very few behavioral symptoms in children that signify that sexual abuse or molestation has occurred.
If you are worried that your child may have been sexually abused or molested by a teacher or on school grounds, be mindful of the following behaviors. They may indicate that sexual abuse or molestation has in fact occurred.
Sleep problems or frequent nightmares;

Changes in eating habits including a loss of appetite;

Pronounced mood swings;

Periods of rage, fear, insecurity, or withdrawal;

Having discussions with other children or adults about sexual issues,

A repeated refusal to talk about about a secret shared with an adult; or

The exhibition of adult-like sexual behaviors, knowledge, and language.
Support for Victims of Child Sexual Abuse and Molestation
If you were a victim of sexual assault or molestation in an educational institution, the following resources may be of assistance to you.
Attorneys for Victims of Sexual Abuse in School
If you or your child suffered at the hands of a sexual predator in an educational institution, call the talented and dedicated  school system sexual abuse lawyers at Estey & Bomberger to discuss the rights of victims. For a free and confidential consultation about your case, dial 1 (800) 925-0723 today.